Instructional Design and Media Production Studio (IDMPS)
IDMPS serves as a new innovation space for the University of Illinois Chicago (UIC). Our aim is to centrally support instructional innovation across colleges and programs.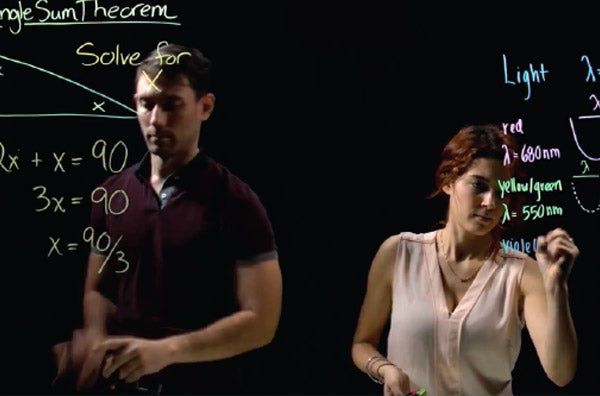 .
Center for the Advancement of Teaching Excellence (CATE)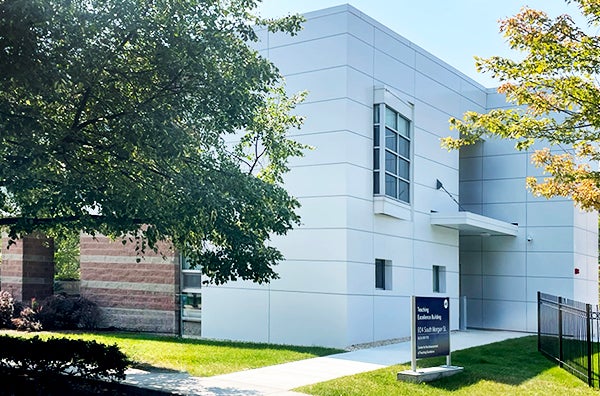 CATE serves as a teaching hub for the UIC campus by providing programming and resources for instructors and fostering a culture of inclusive scholarly teaching by promoting equity-minded, inquiry-driven, and data-informed instructional practices.
Learning Technology Solutions (LTS): EdTech Specialists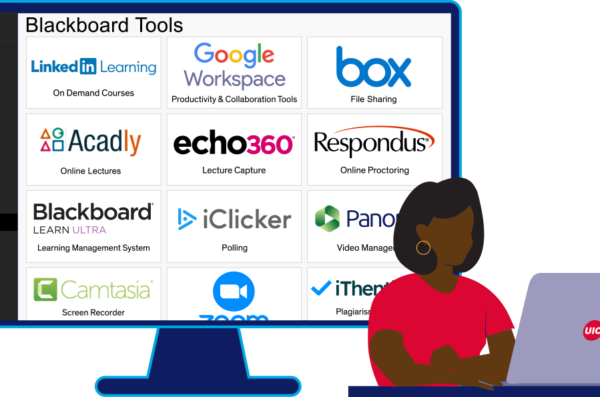 LTS fosters the purposeful application of new technologies to enhance teaching and learning, provides classroom technology support, and centrally manages educational technologies for UIC while working collaboratively with colleges, departments, faculty, and staff.